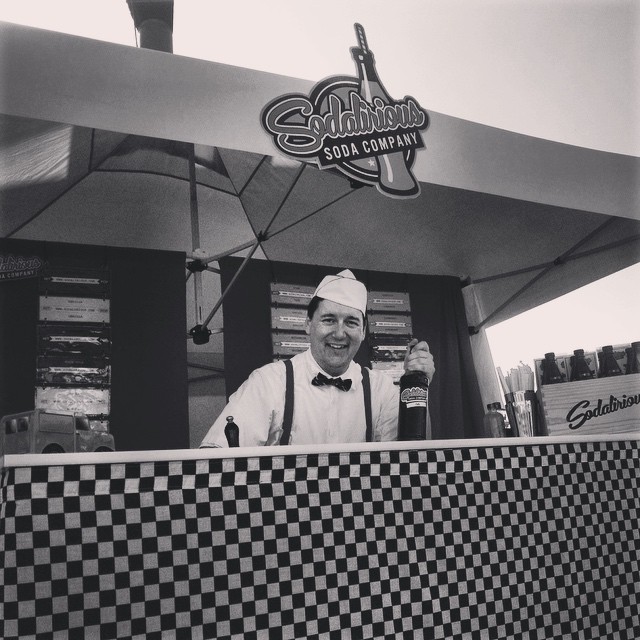 Barlogical is the number one independent talent agency for professional event bartenders. We specialize in niche staffing for the private and corporate event industry. We represent the country's best bartenders, mixologists, flairtenders, sommeliers, cicerones and whiskey experts.
Our professionals not only provide great quality service with high mixology standards, but also include a fun and interesting niche. The experience for you and your guests is our number one priority and we achieve this with well trained staff with an incredible passion towards the industry.
We search endlessly and represent experienced bar professionals at our agency so you can find exactly what you are looking for in one convenient place. The Barlogical team vet every applicant and only represent individuals based on a high standard of criteria This gives you the comfort of knowing that we represent trustworthy, dedicated individuals that are constantly honing their craft.